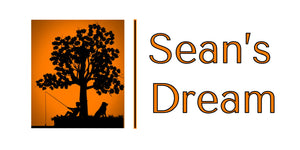 Seans Dream Shipping Label
Regular price $20.00 Sale
SeansDream is a NonProfit organization that supports those individuals on a path of recovery for mental health illness and substance use recovery. We provide goal reaching events that allows a nationwide reach of individuals to come together on the same day and inspire each other by goal reaching. We seek to inspire the youth in our school system to show them the importance and impact of community service.
We need Men and Women Adult Season appropriate clothing, shoes and accessories. New packages of socks for adult men and women. Toiletries for men and women. Toothbrushes, toothpaste, soaps, shampoo, conditioner, lotions, face wash and chapsticks.
Any Books, Board Games, sports equipment ( footballs, basketballs, soccer balls, jump ropes). Travel size duffle bags and backpacks.