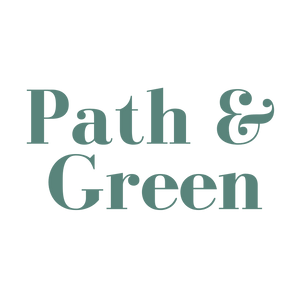 Path and Green Shipping Label
Regular price $20.00 Sale
 Our mission is to bring hope and a future to Lorain County (Ohio) girls in need by ending hygiene insecurity and period poverty. We partner with local school districts and community-serving agencies to provide fourteen personal care items to high school girls.
- shampoo (for all hair types)
- conditioner 
(for all hair types)
- body wash 
- body lotion
- deodorant
- face wash
- toothpaste
- toothbrushes
- floss
- mouthwash
- chapstick
- tampons
- menstrual pads 
- menstrual cups 
We also provide hygiene bags to fifth grade girls at three Title 1 schools in our county. These bags are given after they have gone through their school's curriculum about how their bodies are changing due to puberty. We provide some of the items above plus: 
- bars of soap
We also provide luxury items when they are made available to us. We will accept: 
- makeup
- hair accessories (headbands, hair ties, combs, hair brushes, hair products, etc)
- jewelry
- spa items like face masks, bath bombs, scrubbing gloves, poufs, etc. 
- nail polish and manicure/pedicure accessories
- small cosmetic bags
Beyond meeting their basic needs, we want girls to know they are worthy, loved, and valued so we 
also include a personalized encouragement note in each order or bag.